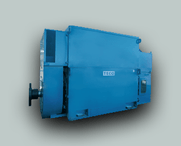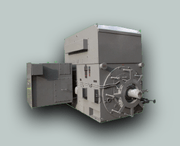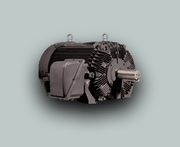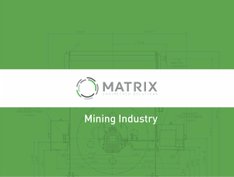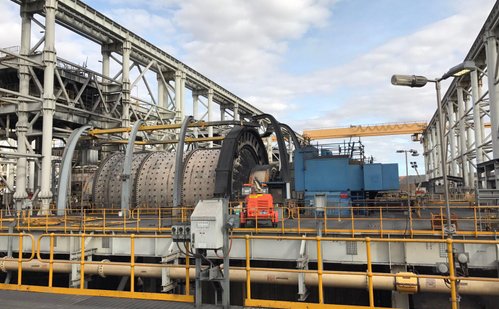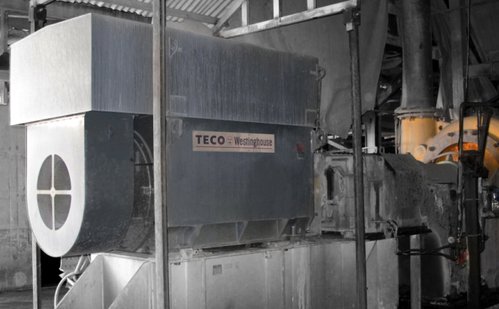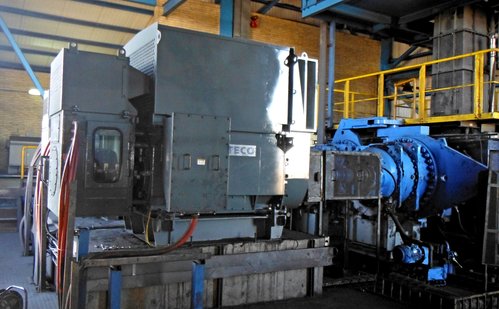 Peletizing Plant - HPGR Unit
Application: Roller Press
SRIM 830 kW, 4 Pole, 6300 V, IMB3, IC611, Starting with liquid starter
Replacment of ABB with No changes in :
• Existing foundation / base
• Existing coupling
• Existing cabling
Mining
Boddington Australia
Application: Ball Mill
7800kW, 8Pole, 11kV, Frame# 1250
Dual drive - 2 motors drive one gear reducer and Ball mill
Middle East COPPER MINE
Condensation Unit
Application: Slurry Pump
Alstom replacement
SCIM 800kW, 8Pole, 690V, VFD-Compatible
Improvements:
• Stator current reduce from 861.5 to 814 Amp.
• Using High Voltage Spikes Resistance insulation (Suitable for VFD operating) à insulation withstand increases up to 3.1 times of rated voltage, in high operating speed
• Service Factor: 1.2
• Change No. of pole 6 to 8 in order to motor + VFD performance improvement
The mining and minerals industry consists of mines and processing plants using electrical and mechanical equipment for the extraction and processing of minerals.
It's a global industry that is undergoing consolidation resulting in fewer but larger, companies that are dominating the market. These large copanies see the value in establishing relationships with TECO-WESTINGHOUSE as they provide a high level of service and product support at their sites as well as close co-ordination with their OEMs and EPCs partners.
The demand for mined products will continue to increase while the emaining ore deposits will become lower grade, resulting in mines that must be larger and more productive in order to remain competitive. These large operators look for leading edge technology from TECO-WESTINGHOUSE to meet their goals of increased reliability, reduced energy cost and increased automation and mechanization. TECO-WESTINGHOUSE's proven ability to provide products and services that exceed these expectations make us an ideal partner with global mining companies.